Well as most of you have probably heard Ireland is getting a bail out. the final figure hasnt been released but its anywhere from €80 billion and up (probably over 100 billion) This is due largely to the government's decision to bail out the banks that loaned out too much to people who could never pay it back and then when the economy slowed down they lost their jobs making it even worse. So now everyone who didn't do anything wrong has to pay for the mistakes of the bankers who loaned out too much and the people who took loans they could never pay.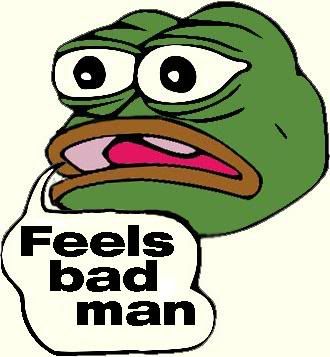 I have to try get a decent education and a job in this situation over the next 5 years to my life if i don't move elsewhere. What does everyone think about this situation? Are you happy that your country may be sending money to Ireland to allow it to continue running?
*edit* Eu countries are paying through the eu. the uk and sweeden are planning to give money through a different way outside of the eu, but this is controversial.